ALOHA™
Discover how Air Liquide enables advanced semiconductor processing
The dynamic ALOHA™ portfolio is a chemical toolkit for thin-film fabrication tailored to address key challenges confronting our customers. We support customers' success by industrializing winning solutions to provide a consistent, reliable supply.
Leadership and innovation
ALOHA™ represents leadership in semiconductor deposition materials with unique expertise in Silicon, High-k, and Metals. We support customer innovation through R&D centers located in Japan, Korea, and the United States close to major innovation clusters. Each material is designed from a small scale with a target application in mind but also thought in a bigger picture of material requirements from our customers.
ALOHA™ technology leadership extends beyond chemical precursors to include packaging and delivery.
ALOHA™ technology leadership extends beyond chemical precursors to include packaging and delivery. ALOHA™ packages are engineered to fit safety and regulatory requirements while ensuring consistent delivery for each molecule. ALOHA™ canister fleet management maintains a consistent, stable supply.  
Key  ALOHA™ materials include ZyALD™, TSA, HCDS, and SAM.24™ that are used in critical Chemical Vapor Deposition (CVD) and Atomic Layer Deposition (ALD) applications by our customers. We continue to augment our offer with our world-class capabilities in new molecule screening, synthesis, purification, packaging, chemical analysis, and applications development.
Some new product offerings include precursors for deposition of metals such as Ruthenium, Tungsten, and Cobalt which are used in the leading edge semiconductor devices.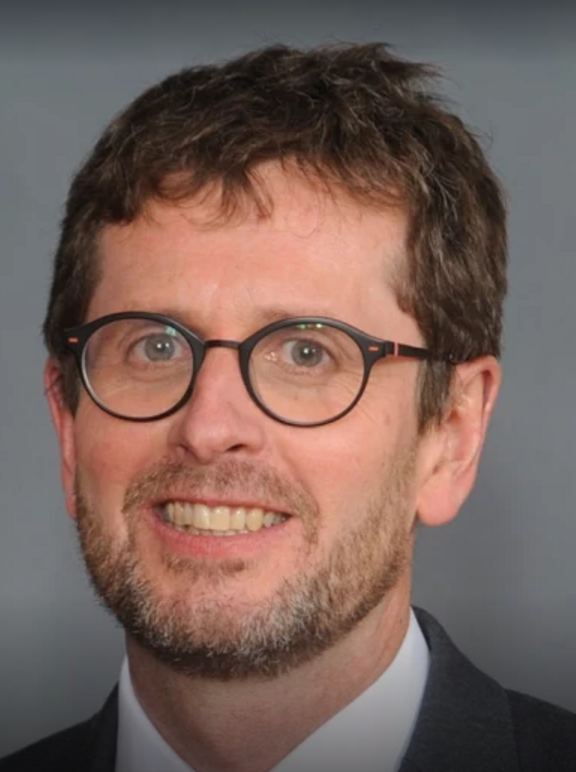 Integrated supply chain
Fast market introduction and industrialization of new molecules on a global platform has been the key to the success of ALOHA™ products and will continue to be the core of Air Liquide's operational focus. With a strong distribution network in all major semiconductor countries, we provide our customers with a local interface for best in class customer service.
Safety, quality and reliability
As part of Air Liquide, ALOHA™ products inherited its uncompromised commitment to safety. Packages are designed considering properties of our chemicals to insure safe and reliable deliveries to our customers.
Advanced metrology ensures that our products meet stringent quality and process controls. Having access to integrated and unique analytical expertise enables fast, transparent and reliable process control and customer service.